Yes! We are open and ready for business!
Perfect Lawn.
Pests Gone.
We take care of your home like it's our own.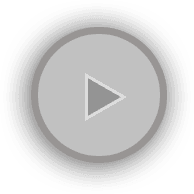 Customers love us, but don't take our word for it!
Schedule your first service for $1
Perfect Lawn.
Pests Gone.
We take care of your home like it's our own.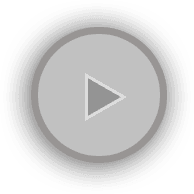 Customers love us, but don't take our word for it!

Schedule your first service for $1

Affordable Prices

Professional Technicians

Customized Treatments
Platinum Pest & Lawn – Owasso Pest Control
12831 N 135th E Ave,
Collinsville, OK 74021
Hours of Operation
Mon – Fri: 8 AM – 8 PM
Sat: 8 AM – 12 PM
Sun: Closed
What Customers are Saying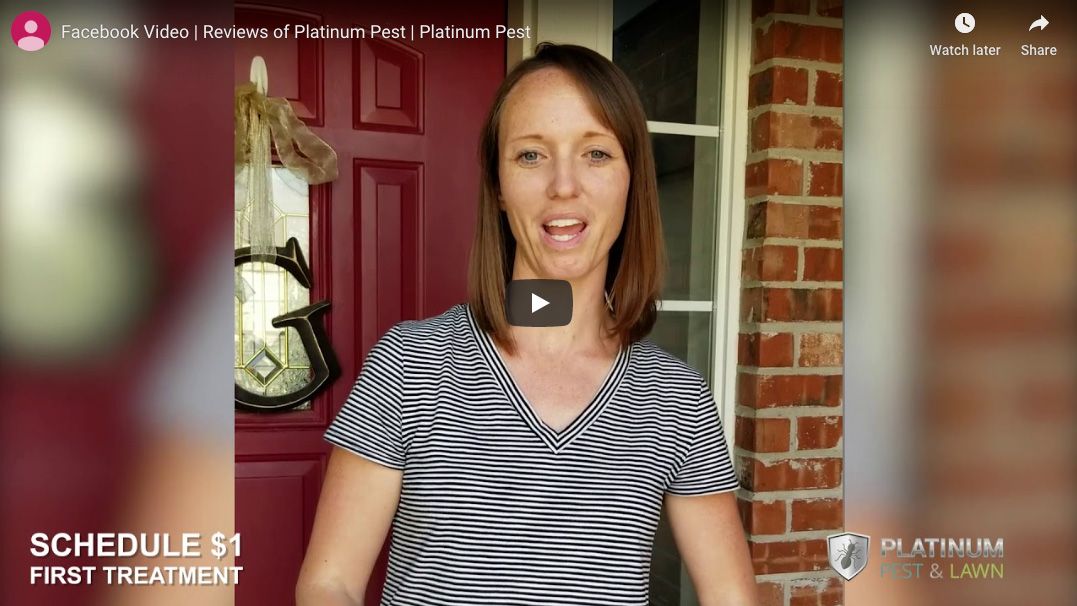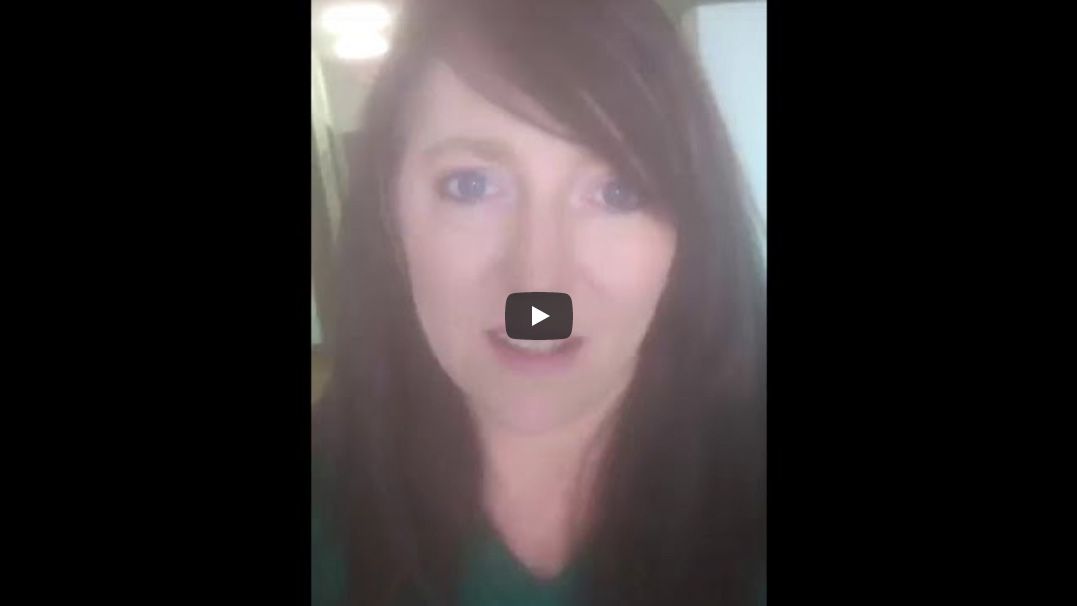 Quick and efficient! Great people dedicated to serving the customer. Highly recommended!
– Travis Hulse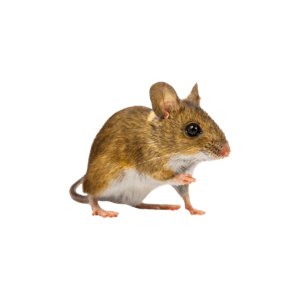 We have used their service several times and their customer service and work are always great! Their prices are affordable and they are honest people, which is hard to find! Thank you!
– Amber B.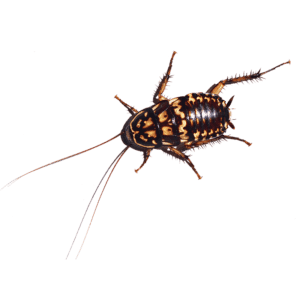 They are always available and very courteous. Great company to work with!
– Jared Hood
Pests are prevalent in Oklahoma and Owasso homeowners experience their fair share of infestations every year. All sorts of different types of bugs cause homeowners headaches every year. Ants can be a big problem in Owasso during certain times of the year. It's important that if you want to eliminate the ants, that you do your research with Owasso pest control companies. Oftentimes ants will be found on the exterior perimeter of your home and in mulch and flower areas. Inside the home, ants are often seen in the kitchens, bathrooms, and around any other water sources. We have received calls from hungry homeowners when they find ants raiding their pantry and infesting their cereal! Gross! Platinum pest & Lawn provides the best Owasso pest control that one can find. It's important when we come out to treat ants that we use non repellent products that are specifically designed to eliminate the ants. They work by treating the infested areas and having the ants crawl across the infested areas. The ants will communicate through touch and pheromones. They often bump each other and when they do, they'll spread the product throughout the colony. We want to eliminate the entire ant colony and not just the ants that you might be seeing. We also use a variety of ant baits that the ants eat and take back to the colony and are eliminated. Oftentimes ants are nesting behind the walls or in areas that are not accessible to you. We eliminate the ants in these areas by using their own biology against them. We do this by placing irresistible ant baits that are extremely enticing to eat. They eat the bait and take it back to share with the rest of the colony. Before you know it, POOF!!! The colony is then eliminated.
There are many other types of pests that need to be controlled in Owasso. Spiders are one of these pests. Spiders can be very bad in Owasso and lots of people report seeing many spiders along the exterior of their home as they mow the lawn. Some people have described their lawn as moving! Platinum Pest & Lawn only uses premium products that are going to give you the best results when dealing with spiders and other pests. Ants seem to start infesting homes a little earlier in the spring than spiders. We receive many calls for ants around March through May and into June. We then receive an influx of calls for spiders usually around May and June and don't seem to stop for the rest of the year. We also receive calls for ants throughout the entire year. Platinum pest & Lawn is going to provide you with the best Owasso pest control that is available. When we treat and protect your home against pests such as spiders and ants, we are going to do so with a triple layer of defense around your property. We do this by treating the perimeter of the home with a liquid treatment and will treat a few feet up on the house and a few feet out. We will pay particular attention to taking care of the weep holes around your home. We do this to make sure that bugs will not be able to enter into the weep holes of your home and thereby pester you and your family! We will also sweep underneath the eaves of your home in order to remove spider webs, wasps nests, or any other pest activity that is active underneath your eaves. We treat around the windows and the doors paying particular attention to any entry points that the pests might have into your Owasso home. We also treat along the baseboards as well as any plumbing access into your house. We provide such detailed, thorough treatments of your home because we are familiar with the different types of pests in Owasso as well as their unrelenting efforts to invade your home! Owasso pest control will be specific to your home and the pest that want to make it theirs! Pests infest homes for various reasons. Sometimes those reasons are moisture related and sometimes they're temperature related. Sometimes they have to do with the food that the pests are feeding on at the time. Pests come in for various reasons throughout the entire year. This includes the winter time as well. It's not an uncommon thought to think that pest control is not needed during the cooler months, however, this thought is not a correct one. When it's cold outside you don't want to be outside and neither do the pests. They come inside the home where it's warm. Insulation behind your walls makes an ideal winter cottage for pests to winter for the holidays. Pests have very large families and so don't let the inside of your home become their next holiday gathering place! You may not see them as much during the cooler months because they nest behind the walls where it is warm. Rest assured, if your home is not treated for pests, then it's not protected for pests! It's much easier to prevent a problem than it is to cure it.
The most effective Owasso pest control is when you have regular maintenance services on your home. This is done to make sure that the protective barrier doesn't laps. The products that are treated on the home don't last forever and they'll eventually break down due to weather, sunlight, and oxygen. The longer a home goes without being treated, the weaker the protection is going to be on the home. It's important to keep the barrier up and keep your home protected at all times throughout the year. Different pests will invade during different times of the year. It's important that your home is safe and free from pests year-round. Our technicians are trained and experienced to inspect your home and eliminate the pests that want to be your roommates! If you want the most thorough Owasso pest control, give Platinum pest & Lawn a call at 918-376-0857. Your first service is only $1!