Yes! We are open and ready for business!
Perfect Lawn.
Pests Gone.
We take care of your home like it's our own.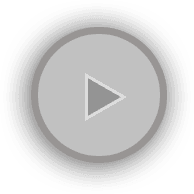 Customers love us, but don't take our word for it!
Schedule your first service for $1
Perfect Lawn.
Pests Gone.
We take care of your home like it's our own.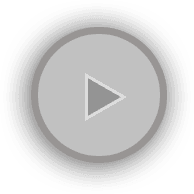 Customers love us, but don't take our word for it!

Schedule your first service for $1

Affordable Prices

Professional Technicians

Customized Treatments
Broken Arrow Pest Control
Platinum Pest & Lawn – Owasso Pest Control
12831 N 135th E Ave,
Collinsville, OK 74021
Hours of Operation
Mon – Fri: 8 AM – 8 PM
Sat: 8 AM – 12 PM
Sun: Closed
What Customers are Saying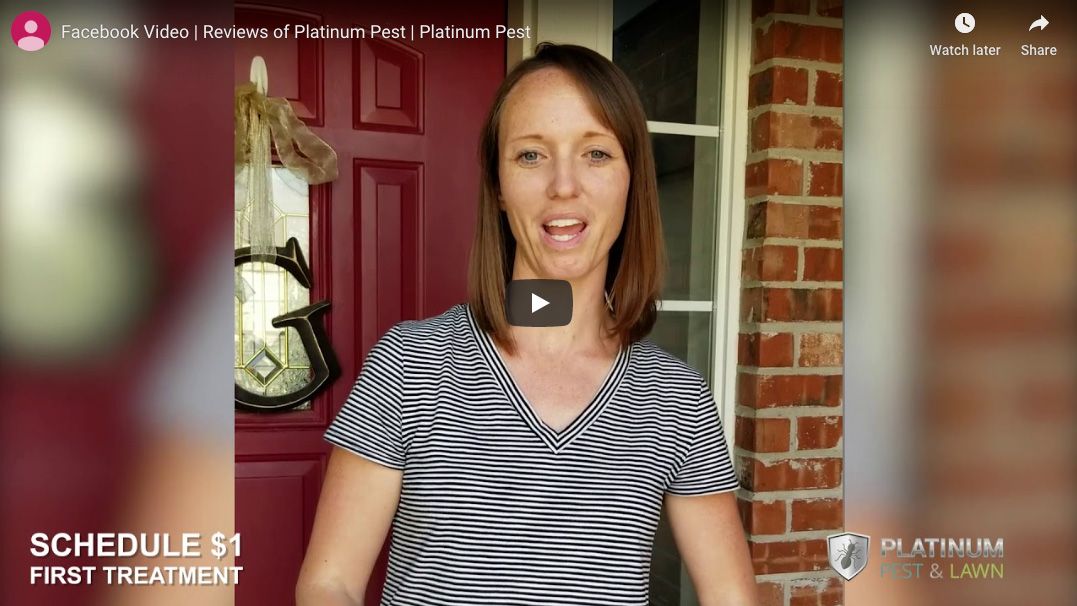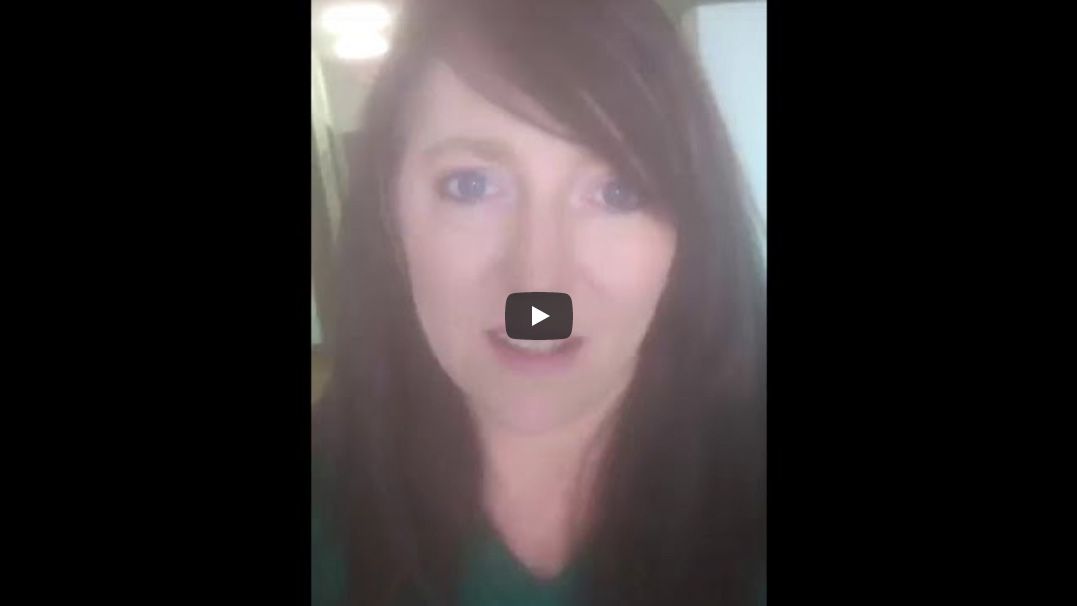 Quick and efficient! Great people dedicated to serving the customer. Highly recommended!
– Travis Hulse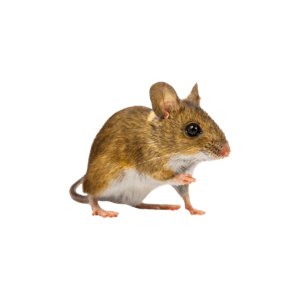 We have used their service several times and their customer service and work are always great! Their prices are affordable and they are honest people, which is hard to find! Thank you!
– Amber B.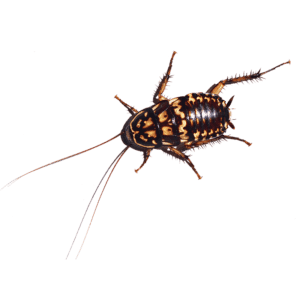 They are always available and very courteous. Great company to work with!
– Jared Hood
Broken Arrow Pest Control
Just like us, pests love Broken Arrow! They seem to be prevalent throughout the area. Broken Arrow residents see all different types of bugs such as scorpions, silverfish, brown recluse spiders, termites, ants, and anything else that might cause homeowners to not feel comfortable inside their home. The best Broken Arrow pest control will involve an individualized treatment program specific to your needs.
Ants in Broken Arrow
As the weather heats up, the bugs become more active, and so do our phone calls. Homeowners want to evict the pests that have wandered into their home. Ants are a big concern as they can become very annoying and seem to be everywhere. Contrary to popular belief, ants don't just come inside the house because the home is messy or because there is food readily available to eat. They come into the home for many reasons and moisture is a big reason that you might see ants inside the home. Oftentimes, rain causes ants to seek higher ground. Unfortunately, this higher ground is usually your home. Once this happens, the ants are going to want to nest inside the home in places such as back behind the walls or in the attic. These areas are protected from predators and they can populate their colony without risk from predators.
Why call a professional pest control company?
Don't let this happen to you! If you don't want ants in your home, you're going to need to call the best Broken Arrow pest control company, Platinum Pest and Lawn. We will provide you with a perfect lawn and your pests gone. We do lawn care, which consists of weed control and fertilization services, as well as pest management services.
Where do brown recluse spiders reside?
Now, brown recluse spiders once they come inside the home they prefer to nest inside the home back behind walls and attic areas and in areas that are typically pretty warm inside the home. What makes brown recluse spiders difficult to eradicate are their habits and where they decide to nest. Oftentimes those harborage areas are going to be back behind the walls where they are protected from liquid treatments. It is extremely important as soon as you start seeing brown recluse spiders to give us a call so that we can come out there and eliminate them right away. If a brown recluse spider infestation goes without being treated, it can become out of control very quickly. For example, we had a customer that moved into a home that was highly infested with brown recluse spiders. In the month of October, he laid out fresh glue boards and during that month he caught 83 brown recluse spiders. We started them up on an aggressive program right away and we decided it was best if we treated his house on a monthly basis because the infestation was so severe. One year later in the month of October, he only caught one brown recluse spider on the glue boards in his entire house. He was extremely happy with the results. The previous owners let the infestation get out of control and so when our customer moved in, it was almost unbearable. It's important that the homeowners don't let it get to that point, but instead, as soon as they see brown recluse spiders to give us a call right away or maybe even just Google Broken Arrow pest control. Then we can come out with a professional product and with a professional treatment to control those spiders before they get out of control. Nobody likes to see spiders, especially brown brown recluse spiders!
What other pests are in Broken Arrow?
Black widows are also prevalent during the summer time in Broken Arrow. Black widows typically will build a web and stay in the general area and are not typically found wandering into your home. Regardless, any time you see a black widow it's important to give the professionals a call.
We do also get along a lot of calls for mice and for rats. Rodents such as these are found inside homes all year long, however, we receive an influx in rodent calls as the weather begins to turn colder. The rodents love to come inside and warm themselves up! However, this behavior is not acceptable! We will control your rodents by making sure that they don't get inside your home in the first place. Once mice and rats get inside the home, they do pose a health risk and health concerns. If you're not sure if you have mice or not a good thing to do is to take a flashlight and look around the baseboards of your home. If you see any droppings, then you definitely have mice and need to call a Broken Arrow pest control company. You might even hear some scratching around in the walls and the ceilings, which indicates that the mice are in the attic. This is a sure sign that you do have mice. Platinum Pest and Lawn's maintenance program is a very important service to have on your home if you want to make sure your home stays pest free.
Another very common type of pest that people see inside their homes as the temperature heats up are going to be spiders. Spiders are very prevalent in Oklahoma, especially in Northeastern Oklahoma. We deal with all types of spiders in this region. Many people see wolf spiders and brown recluse spiders. If you don't want to see any spiders you really need to research Broken Arrow pest control so you can find the best service to eradicate your spiders, ants, or any other pest that you might be dealing with at the time. You really want to be careful around brown recluse spiders as their venom can be very dangerous to us.
Termites are a very prevalent past in Broken Arrow. The Oklahoma Department of Agriculture mentions on their website that 70% of homes that are between 10 and 20 years old will get termites in Oklahoma if no treatment is ever done on the home. So basically, it's just a matter of time before all homes will get termites. It's much easier to prevent a problem than cure it. It is also much less expensive to get only a preventative termite treatment done than once you have termites and have to repair the damage on top of getting a Broken Arrow pest control company to come treat for termites. Platinum Pest & Lawn and Broken Arrow pest control will provide you with a free termite inspection upon request. All you need to do is Google us and give us a call. Remember when you call Platinum Pest & Lawn, your first service is just $1!